MODULES OF THE EDUCATIONAL PORTAL "PRYANIKY"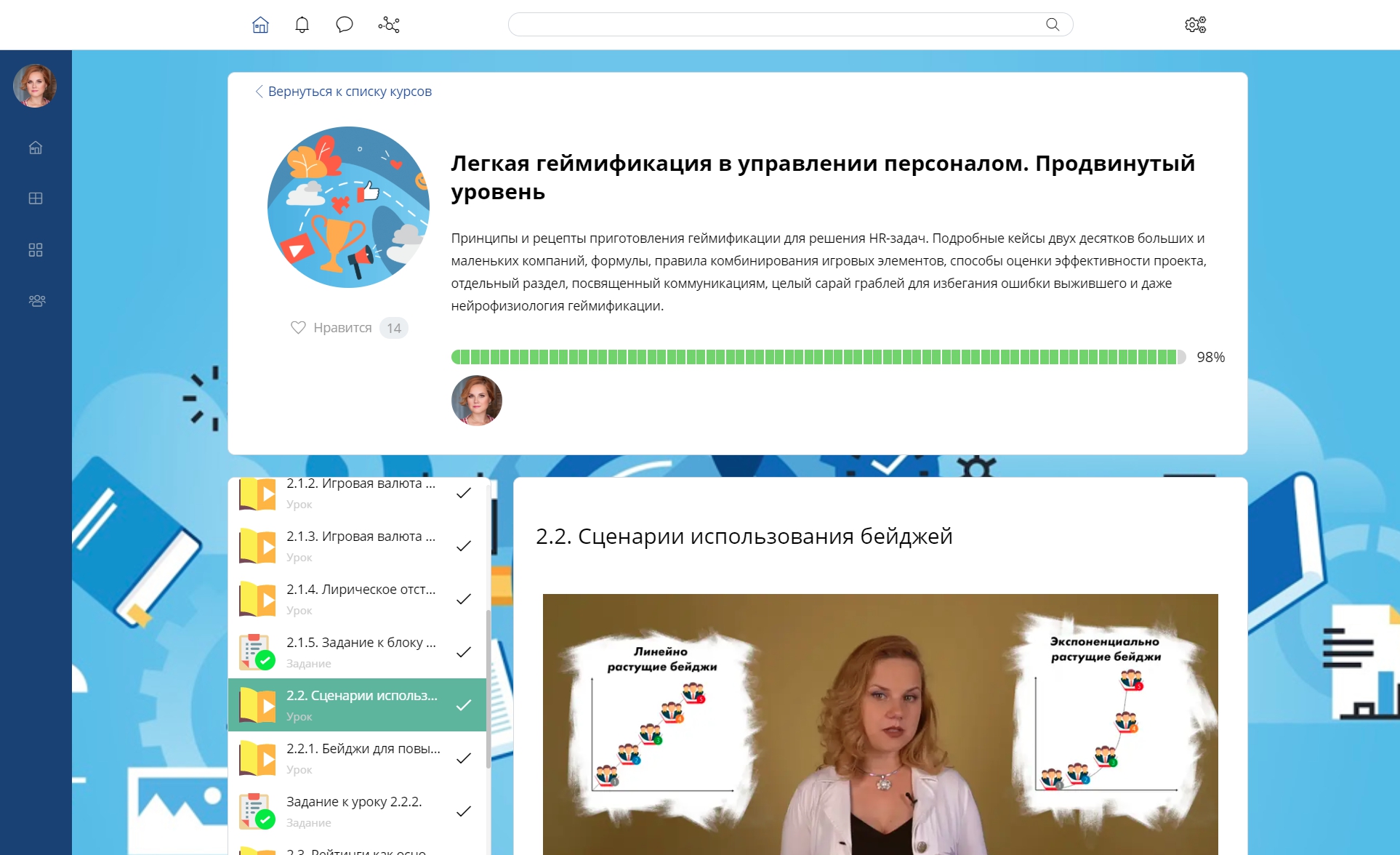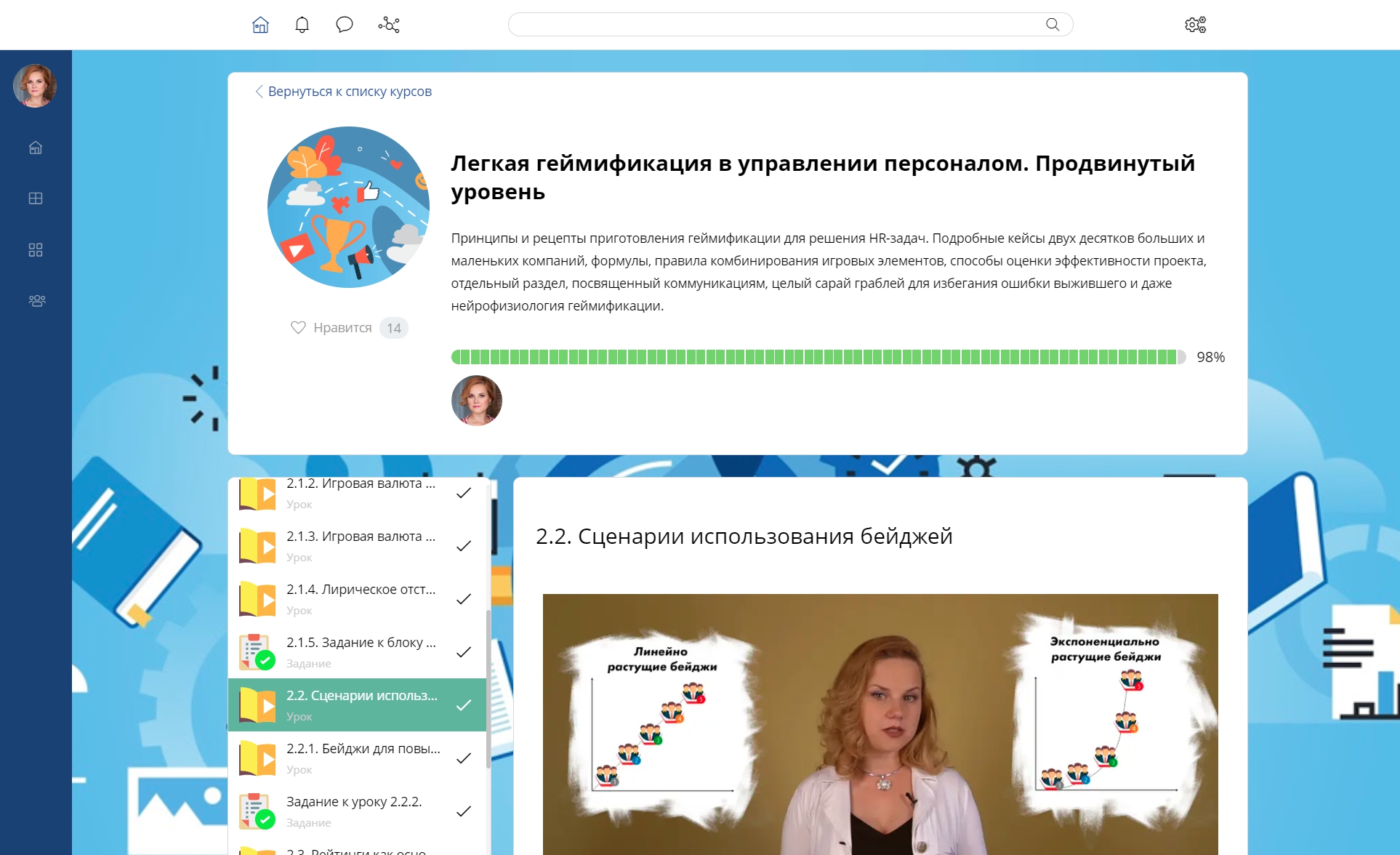 LMS
A structured learning management system everyone is used to. Anyway, it is impossible without a catalog of courses on key topics and test tasks for them. HOWEVER! The simple "PRYANIKY"'s LMS constructor allows you to create your own courses for any employees without special training. And the gamification features will help with involving employees in all tests and tasks.
---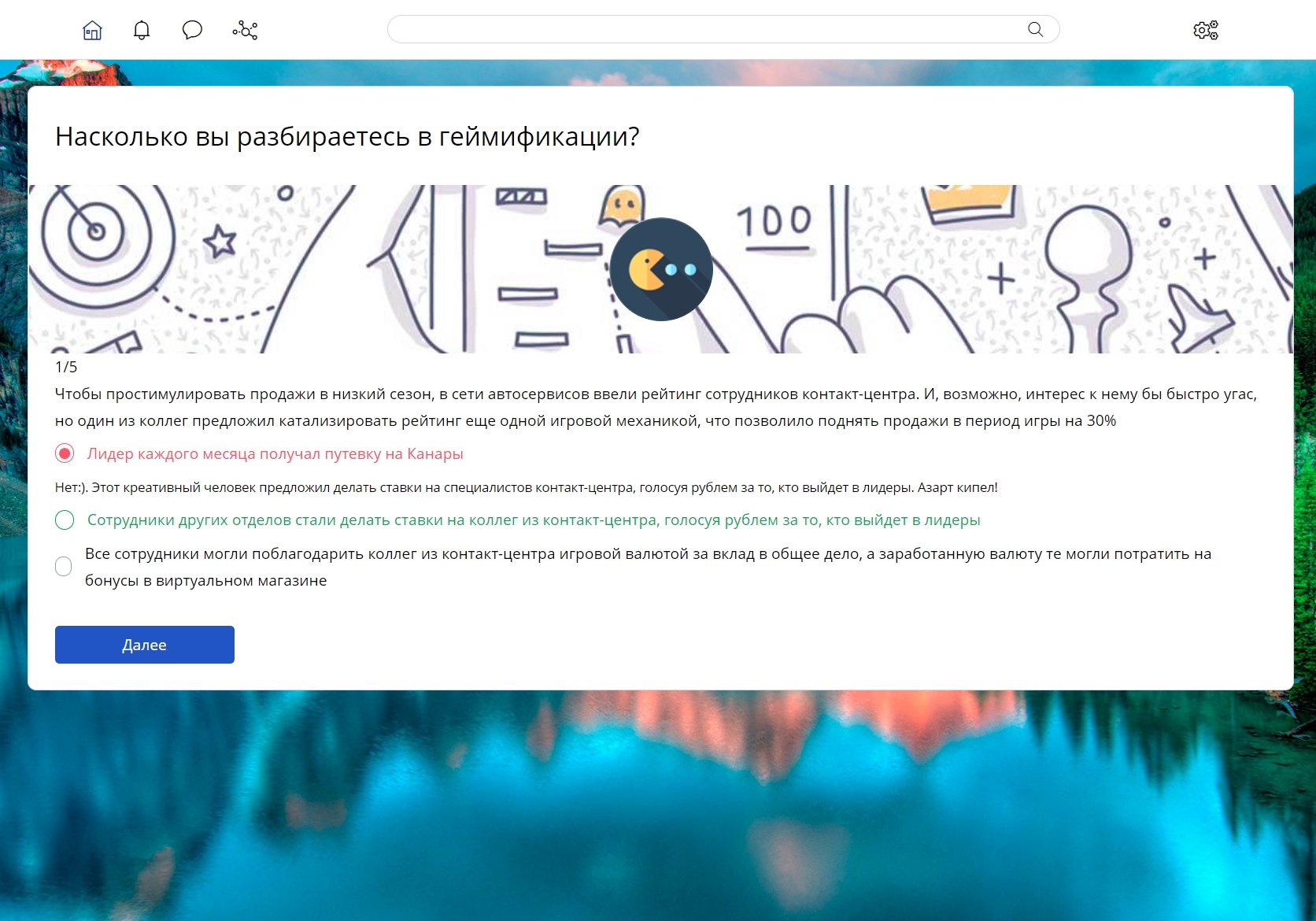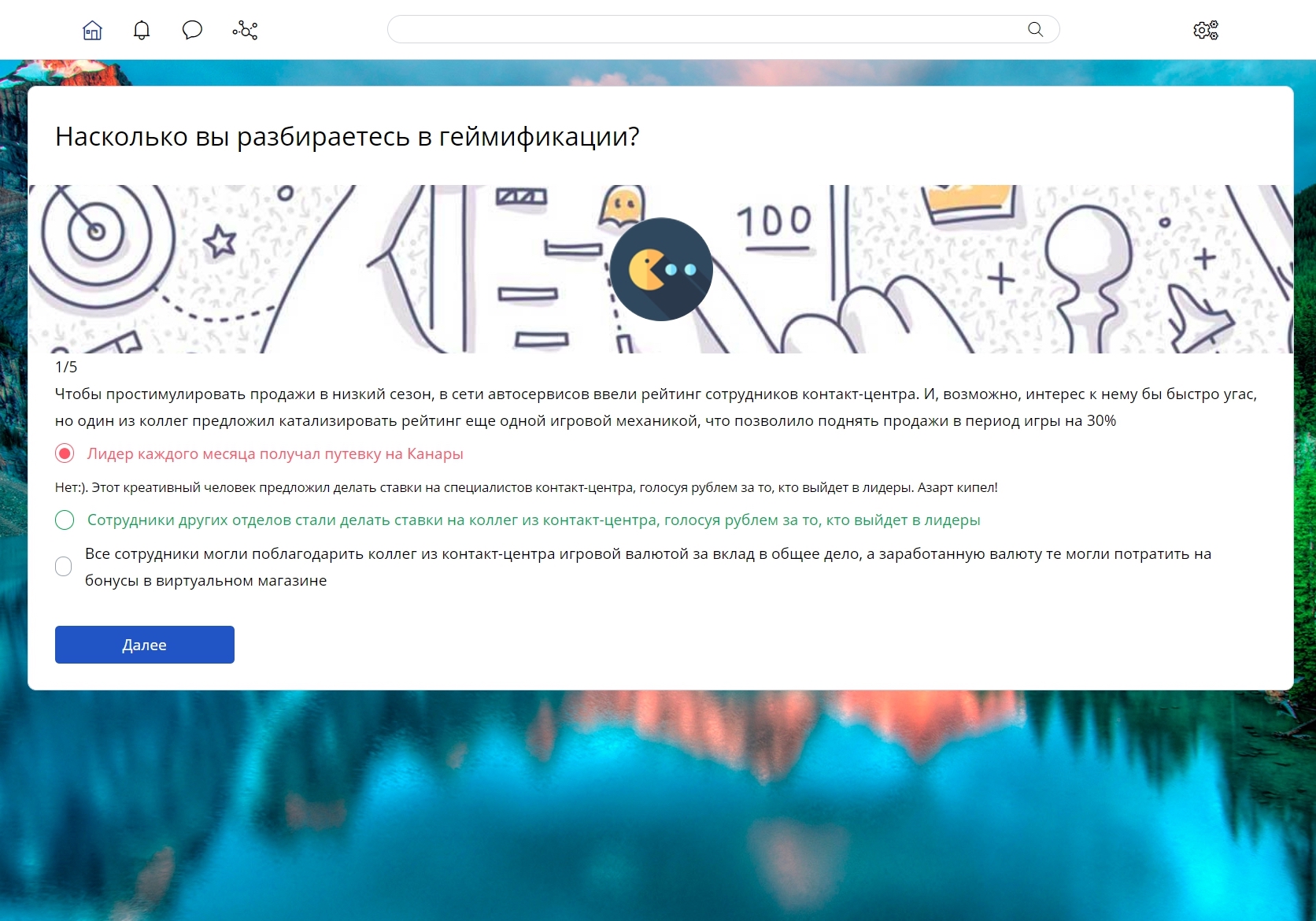 Quizzes
Game microformat: blocks of thematic questions on any topic, for example, about the mission and values or about a hobby that is better to learn in your free time. Each quiz usually takes 5-10 minutes. Employees answer the quiz questions and can immediately see whether the answer is correct, and if not, which one is correct and why.
As a result, they get a serious or funny summary of their answers and an opportunity to share their results in the corporate network and thereby involve colleagues in passing quizzes (viral effect).
The task of quizzes is not as much a test of knowledge as a method to encourage employees to search for answers to questions.
---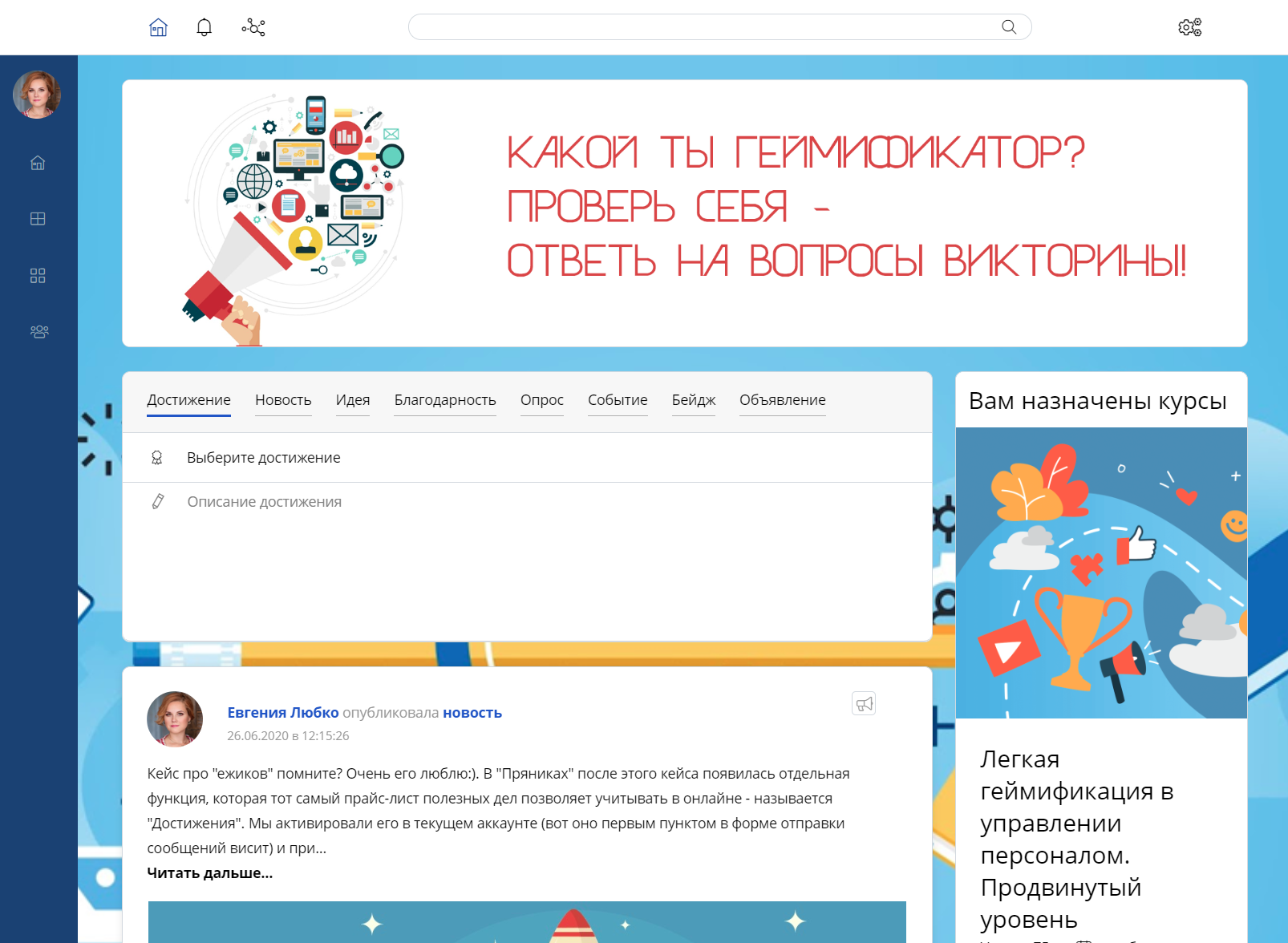 Community and gamification
LMS, quizzes, and a gamified social network are interconnected for a reason. At LMS, employees expand their knowledge independently and with the help of a teacher. In the social network, they can exchange experiences, discuss new knowledge, share cases of applying them in practice, interact with mentors – and all this, permeated with the mechanics of light gamification, gives a synergistic effect in the mutual "pollination" of employees with useful knowledge and involving them in continuous development.
---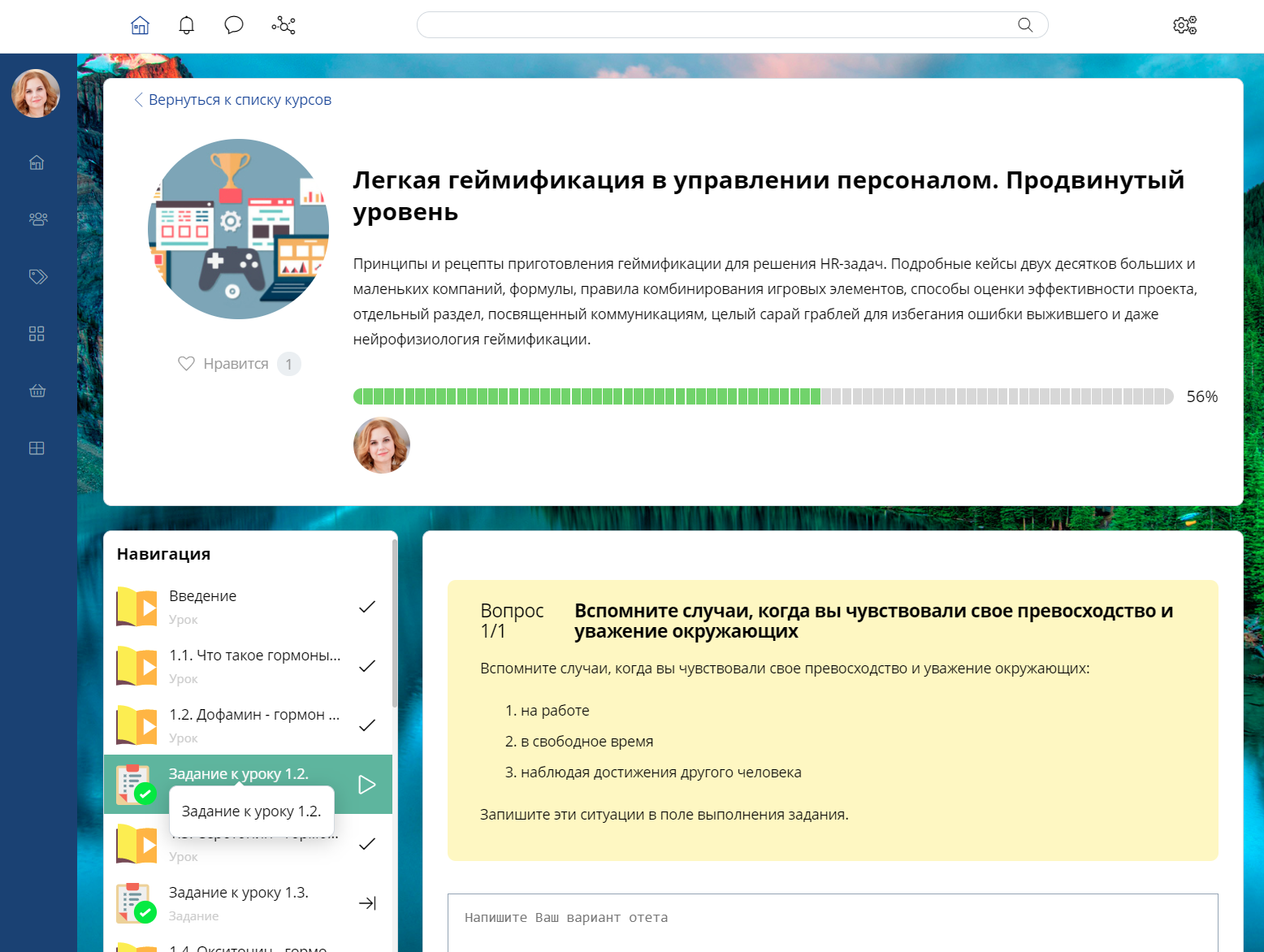 Training tests
Tests are not for certification, but for self – checking: the employee answers the question and immediately sees whether the answer is correct. And if he answered incorrectly, he sees which answer is correct and why.
---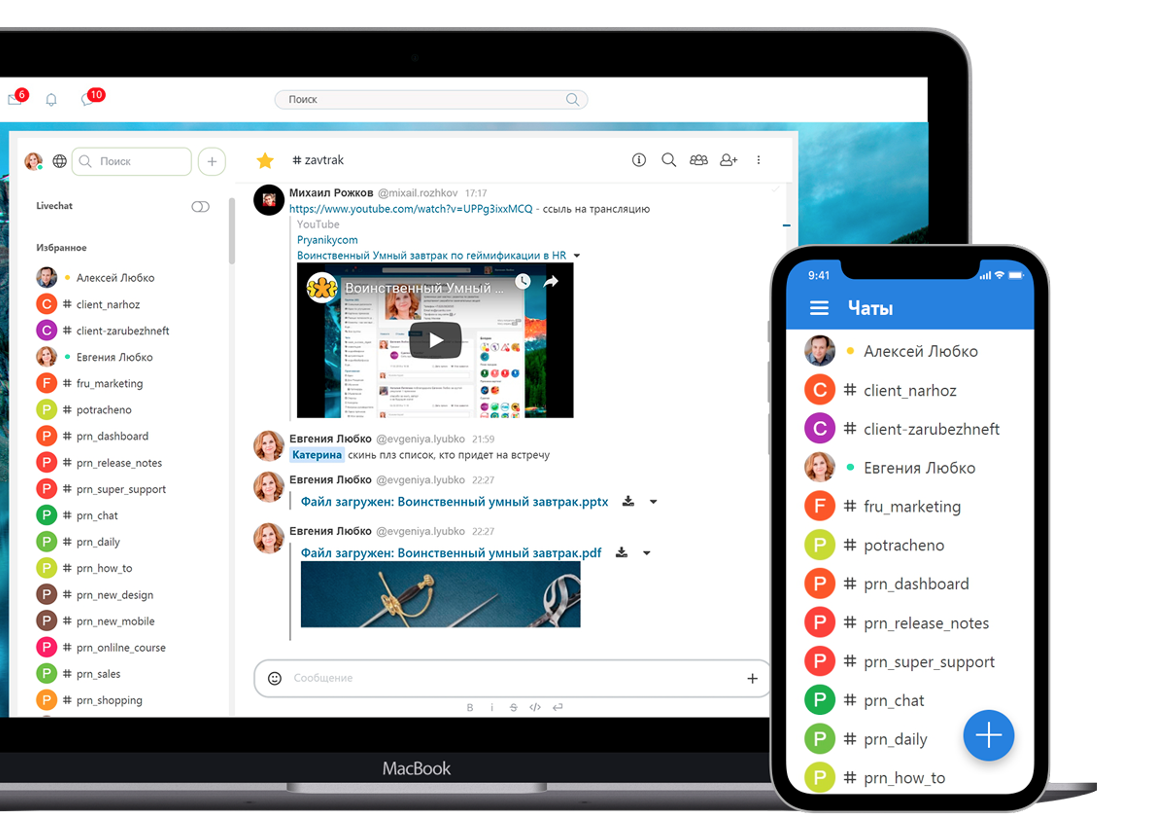 Telegram marathons without a Telegram
The popular format of training marathons in messengers can be implemented in a corporate messenger: all employees are synced to it automatically, we create a separate channel for marathon participants – and go ahead! Tasks, checks, feedback, and dialogs are just like in open messengers.
---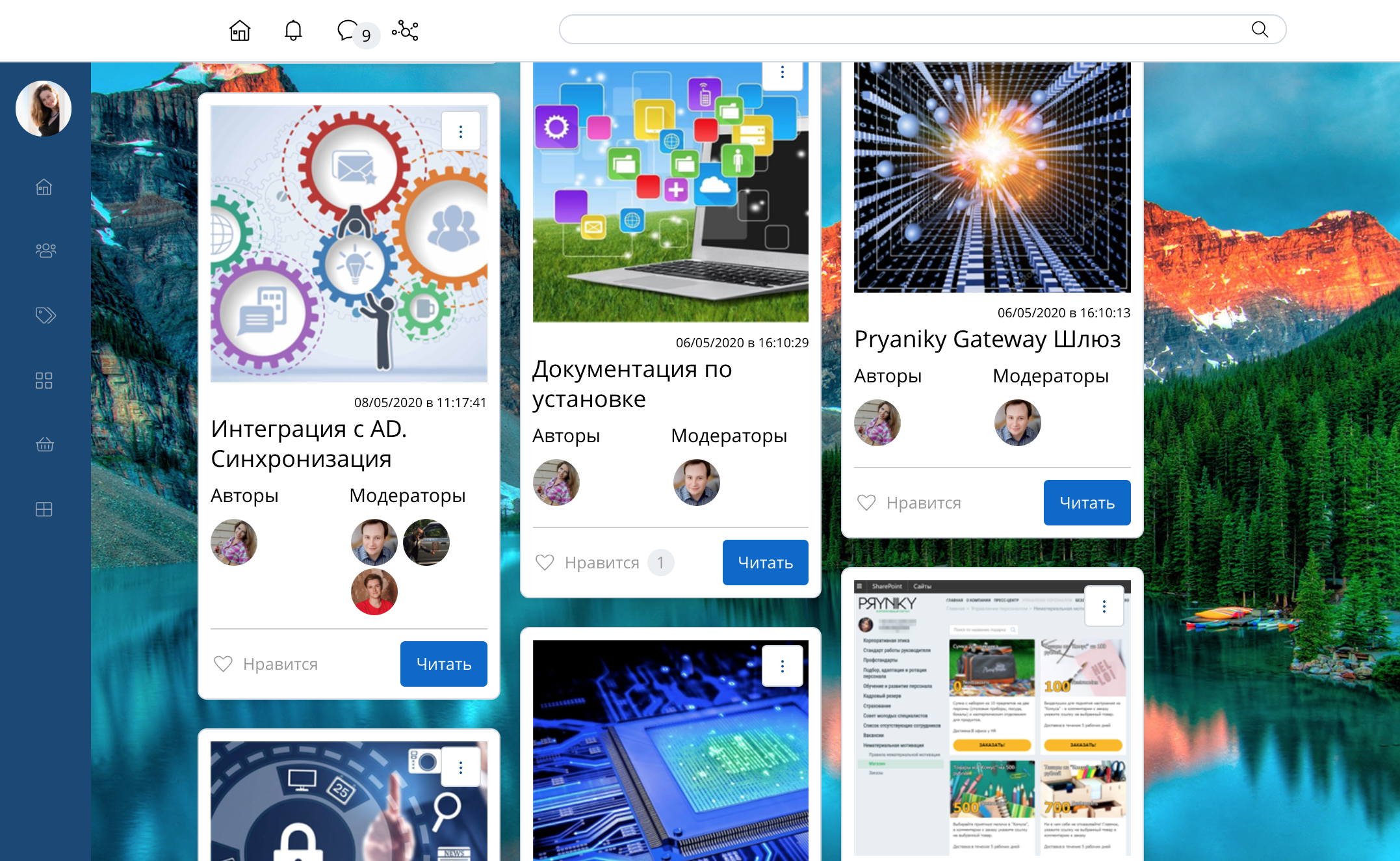 Knowledge base
The knowledge base is formed in two ways:
administrative: created at the level of static partitions managed by the administrator and specially assigned colleagues;
democratic: created by all employees.
Convenient wiki editor, thematic #hashtags, content grouping and end-to-end search.
---
Coming soon
Access to educational materials and quizzes via the mobile app Pryaniky.Connect (the community and gamification already exist in it).
Conducting webinars
SCORM support