Gamification modules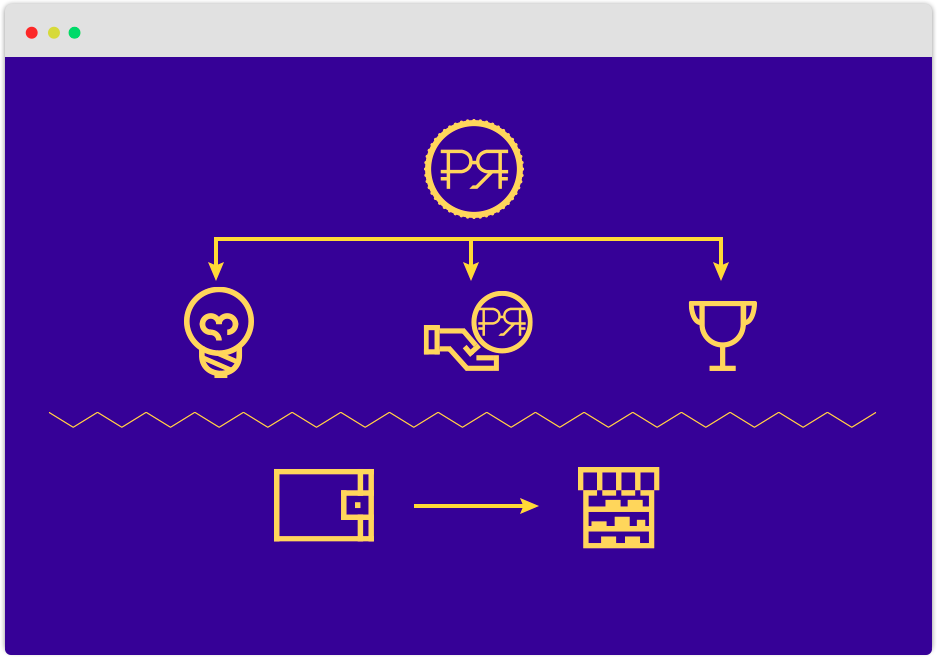 Corporate currency
Recognition and reward of achievements
Employees of your company can thank each other for help, praise for achievements, evaluate each other's work and more. There is a limited amount of "pryaniky" in the company, they're not just "likes", which you can give out left and right, it's a limited resource, the amount of which you determine yourself.

---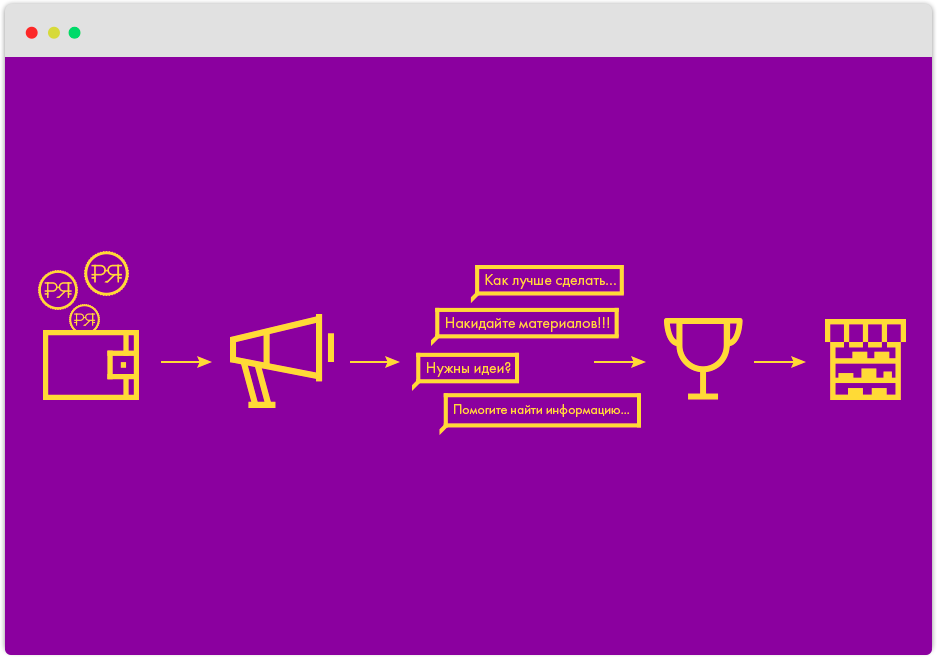 Contests
Contest is a format of an art task, which you can engage the unlimited amount of people in. An employee can publish a contest, add a prize fund in virtual currency and set a deadline. After publication is complete, his colleagues can add their comments-ideas for the contest and after the deadline the author can distribute the prize fund among those who brought in the best ideas.
---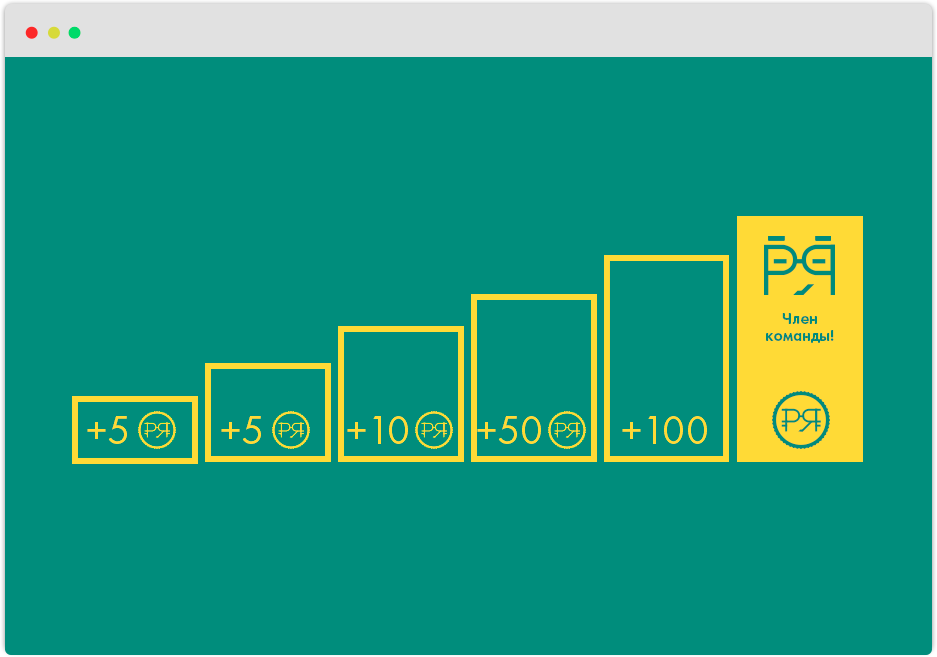 Quests
Quest is a multistep task, where the completion of all steps leads to an increase of points in a ranking, allows a participant to receive a badge or virtual currency. Usually quests are used to increase the attractiveness of routine tasks, which all of the employees need to do.
---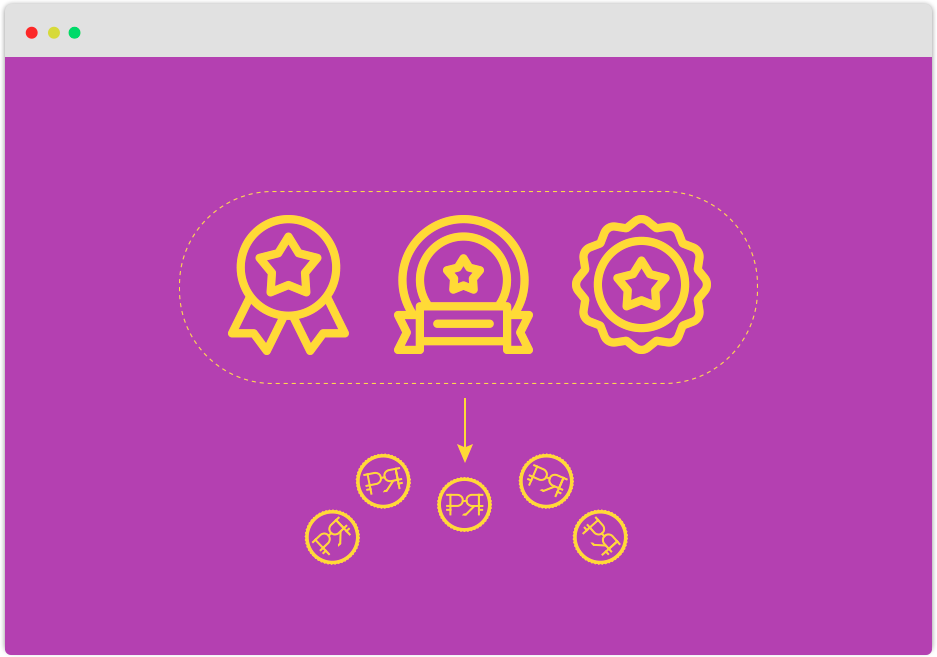 Badges
Badges are visually appealing rewards given for specific accomplishments. For example, they can be received for completing the plan, finishing a training etc. From one side, badges are an additional tool for recognizing staff member's merit. From the other side, they shape employee's accomplishment profile. From the third side, they work as an "informal propaganda" – they attract attention of other employees, cultivate unity and a desire to be a part of a team.
---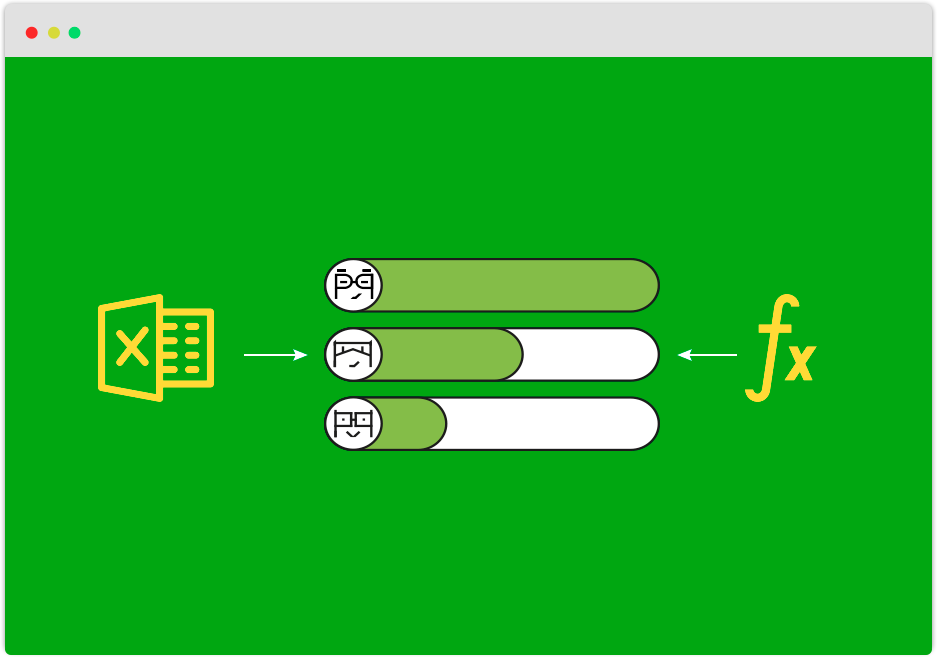 Rankings
Competitive mechanic which stimulates employees to achieve more, overfulfill the plan and strive to do more every day.
---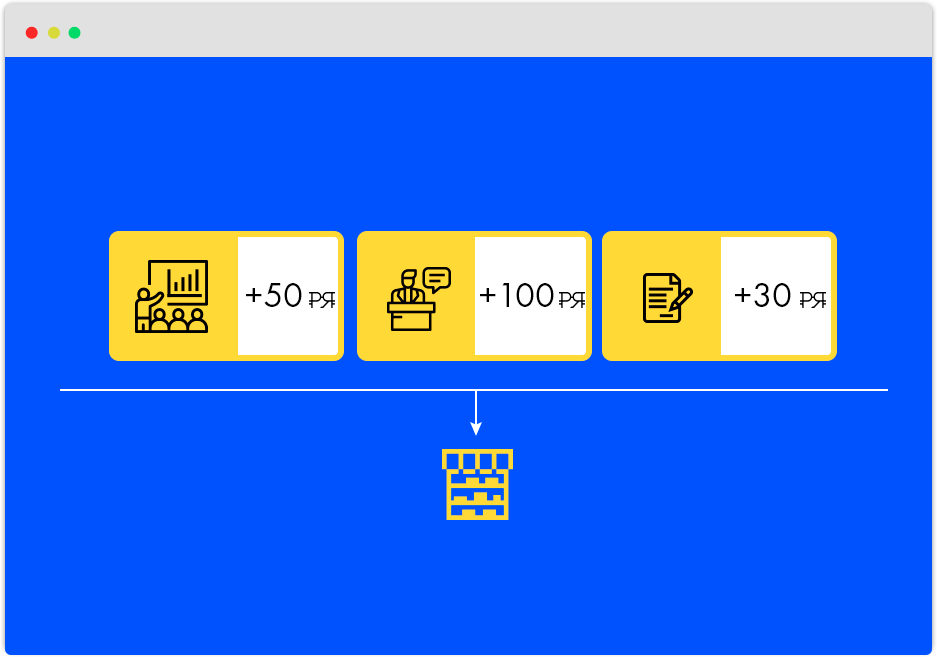 Accomplishments
A series of repeated actions, "price list" of good deeds, so to say, which you can report over and over again.